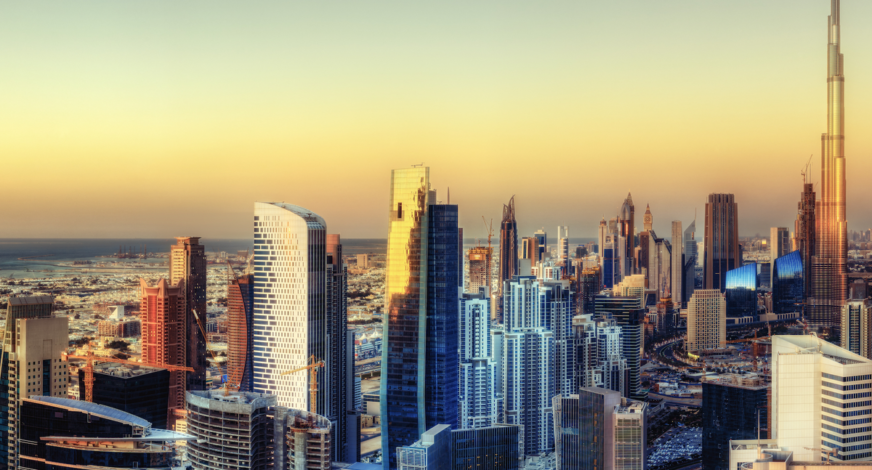 About Us
NAS Fuel has been Incorporated by enthusiastic entrepreneurs with the aim to establish its footprints in UAE fuel supply market by providing fuel at the best market rate. We are working towards single goal to be one of the most proficient fuel trading companies in the UAE.
With the world-class transport facilities across UAE, NAS Fuel delivers high rated products to our customers at a reasonable price. Our passionate team ensures that we can deliver fuels that are fully pliable with environmental regulations and helps us to become the most proficient fuel trading company in UAE. Well-trained staff, well-equipped vehicles, and an efficient distribution system contribute to accomplish our mission in a much effective way.
We provide fuel management service for all kinds of energy requirements for  Road transportation, Construction projects, Manufacturing plants. Our commitment to the serve in the best possible manner puts us in a unique position of "Outsourced Energy Partner", who can be entrusted upon for fuel supply chain management.
At NAS Fuel, we are aiming to become primary source of our client's "On-Site" fueling requirements. On-Site refueling helps our clients to run their operations smoothly and without worrying about their machineries being running out of fuel. Our world-class trucks and logistic team travel to your site to fuel your machines hassle-free. We have designed our logistic in such a way to cater the client's need in all the situation, by giving them with on-site fueling for Diesel operated machineries, Generators, JCBs, Water Trucks, Light Towers, Forklift, Cranes, Scissor Lifts, Compressors, etc.
Only the Purest
Your machinery and fleet are the most significant assets for your Business. Nothing ordinary should be used to operate your assets since low-quality fuel can destroy their efficiency. WE at NAS are committed to provides high-quality diesel fuels, it will ensure that the fleet delivers the maximum output.
Emergency Fuel Delivery
Did you forget to call your diesel fuel supplier regarding filling the fuel tanks? It can be the biggest nightmare for any company that functions on diesel fuel and we know that's why at NAS, we don't care for the time of Delivery. We are ready to serve at odd hours as well.
Our Fleet
Following are the vehicles in our fleet
> 1000-gallon diesel tankers
> 1500-gallon diesel tankers
> 12000-gallon diesel tankers
> 13000-gallon diesel tankers
> 18000-gallon diesel tanker