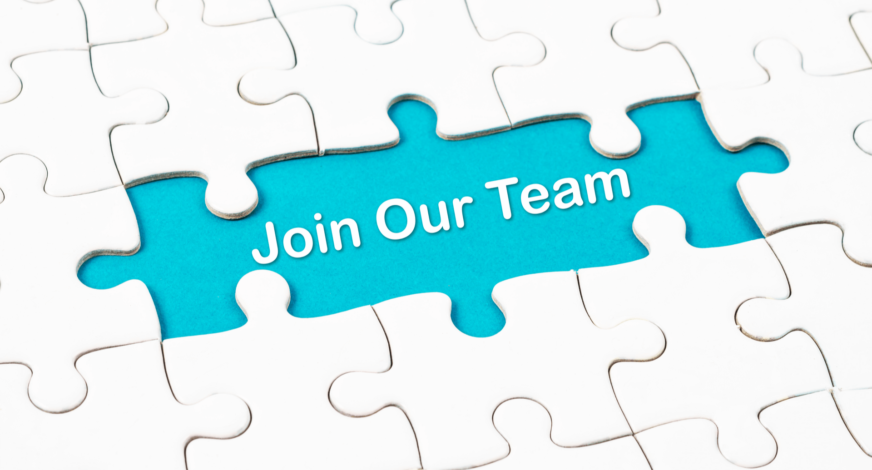 NAS offers a wide range of dynamic technical and non-technical career opportunities. We create a rewarding work environment where people are valued for their ideas and are given the opportunity to realize their full potential.
We are the NAS Family
> We aim to create a workplace that values the individual Safety comes first.
> We think before we act because we care about each other.
> We treat each other with dignity and respect.
We "can do"
> We welcome challenges and embrace change.
> We recognise that teamwork is the key to our success.
> We are accountable for our actions and don't pass the buck.
> We help not hinder because your success is our success.
Reputation Counts
> We believe lasting relationships are built on honesty and trust.
> We understand the importance of upholding our commitments.
> We consider the wider impacts of our action and act responsibly even when no one is watching.
Stay Hungry
> We believe there is always room to improve.
> We realise the importance of feedback and collaboration.
> We chase opportunities with purpose and passion.